Pioneering Non-Invasive Excellence: Redefining Aesthetics with Cutting-Edge, Minimally-Invasive Solutions
Since our inception in 2016, our group has embarked on a remarkable journey of growth and impact. It all began with the launch of our first "Dr Chong Clinic" in Kepong, which quickly became synonymous with excellence in non-invasive and minimally invasive treatments for skin and beauty. Today, we have proudly expanded to 13 branches across the central and southern regions of Malaysia, catering to a growing clientele seeking transformative solutions.

At the heart of our success lies a team of over 39 exceptional doctors, 10 of whom are LCP Certified Aesthetic Physicians, renowned for their expertise and dedication. We have set ourselves apart by focusing exclusively on non-invasive and minimally invasive approaches, aligning with the evolving demands of our discerning clientele.

To further complement and enhance our range of aesthetic services, we established Ten Doctors, a subsidiary dedicated to providing premium skincare products. This strategic move allows us to offer a holistic approach, ensuring comprehensive solutions for our clients' diverse skincare needs.

We are resolute in our commitment to provide attentive care and employ cutting-edge technology that achieves long-lasting, remarkable results. Through meticulous attention to detail and a patient-centric approach, we empower individuals to embrace their unique beauty and unlock their utmost confidence.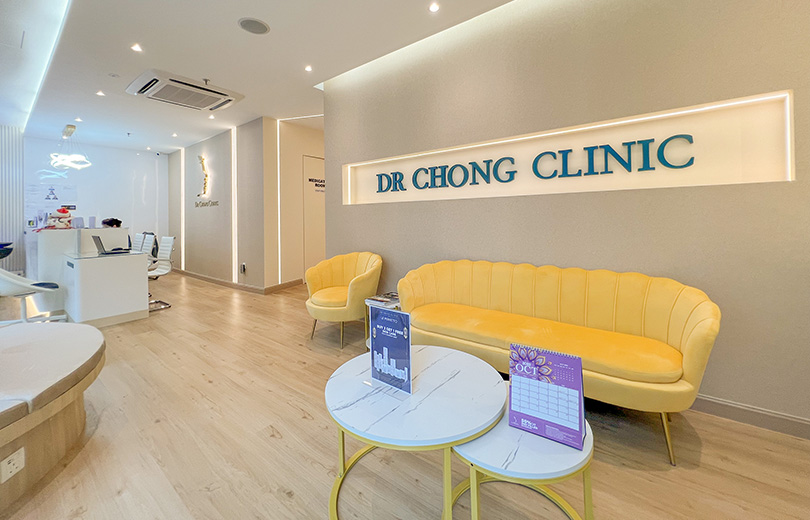 Year 2022 - 2020
Year 2019 - 2018
Year 2022 - 2020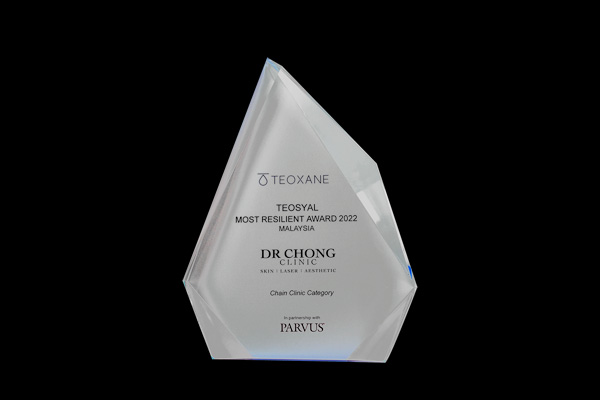 TEOXANE – Most Resilient Award 2022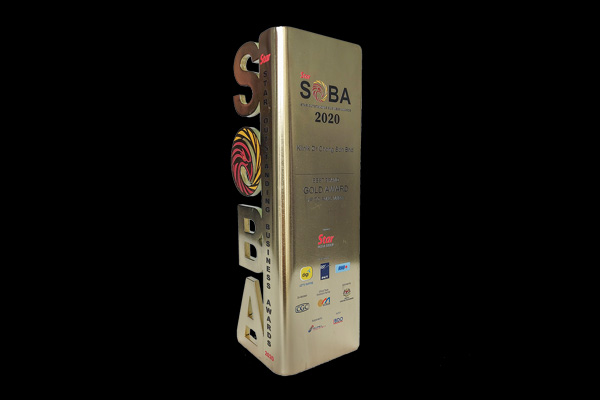 SOBA 2020 – Best Brand (Gold)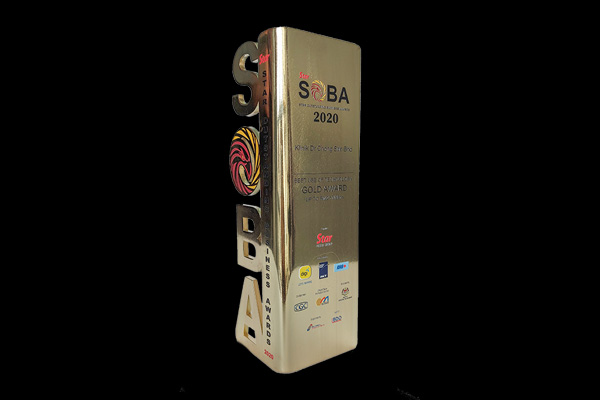 SOBA 2020 – Best Used of Technology (Gold)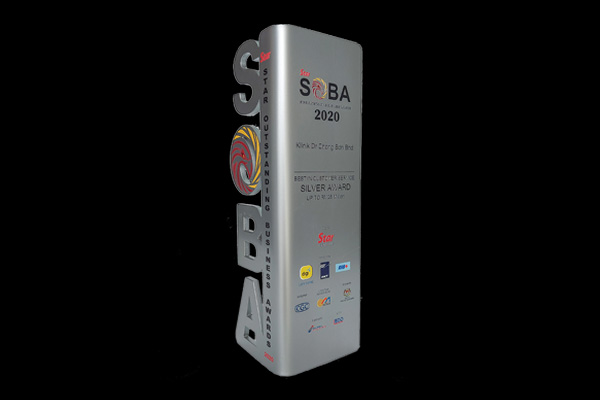 SOBA 2020 – Best in Customer Service (Silver)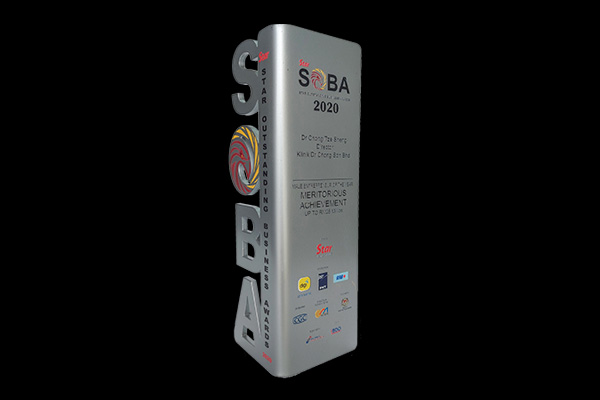 SOBA 2020 – Male Entrepreneur of The Year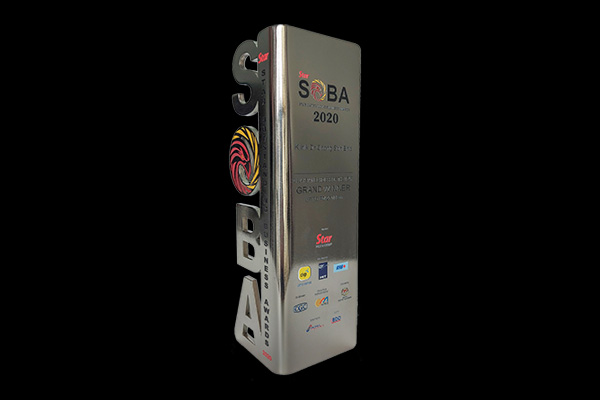 SOBA 2020 – Malaysia Business of The Year (Grand Winner)
Year 2019 - 2018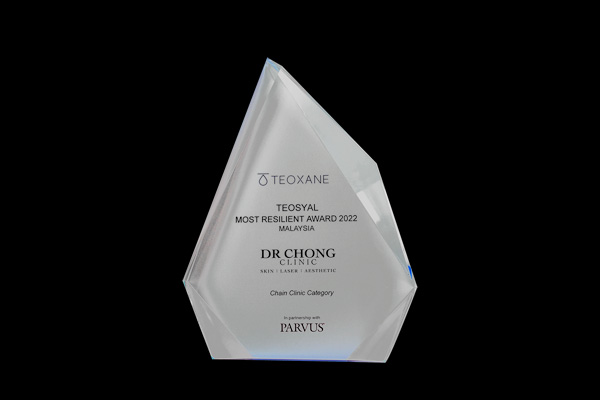 TEOXANE - Most Resilient Award 2022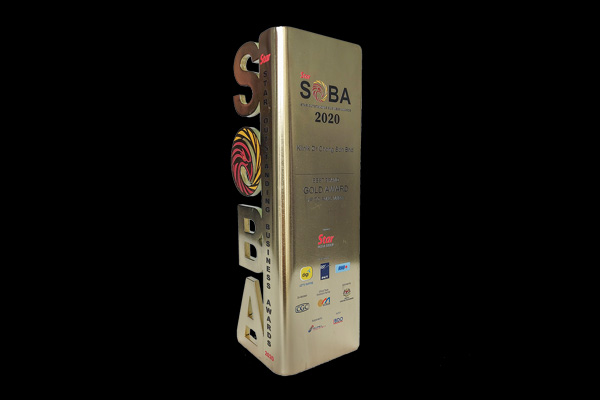 SOBA 2020 – Best Brand (Gold)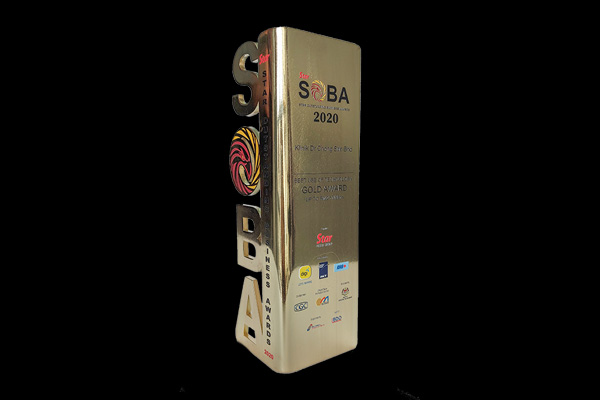 SOBA 2020 – Best Used of Technology (Gold)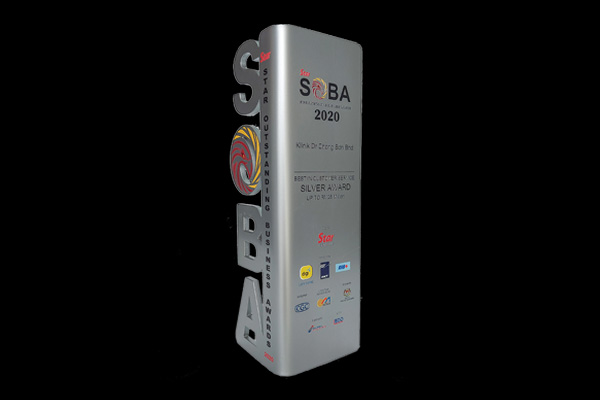 SOBA 2020 – Best in Customer Service (Silver)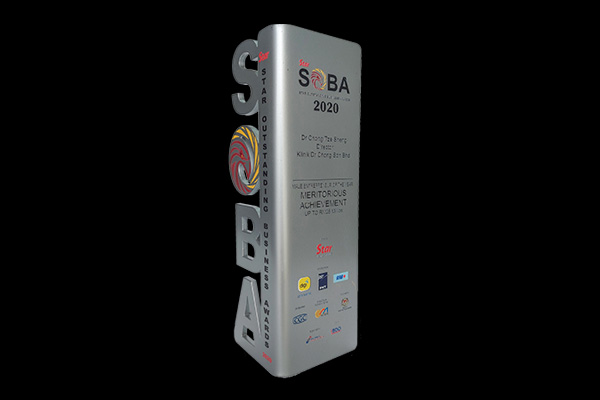 SOBA 2020 – Male Entrepreneur of The Year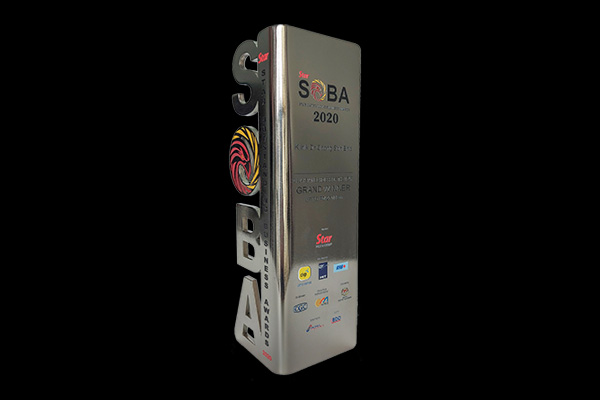 SOBA 2020 – Malaysia Business of The Year (Grand Winner)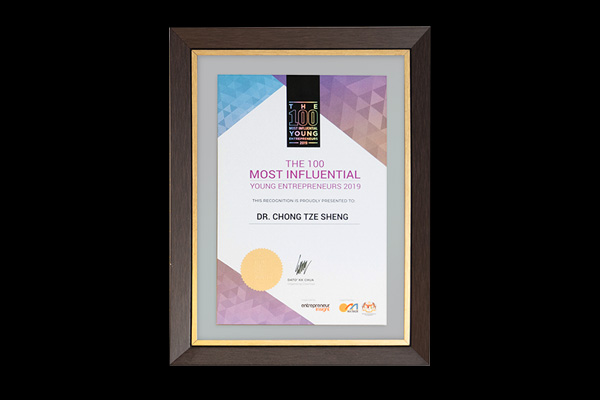 The 100 - Most Influential Young Entrepreneurs 2019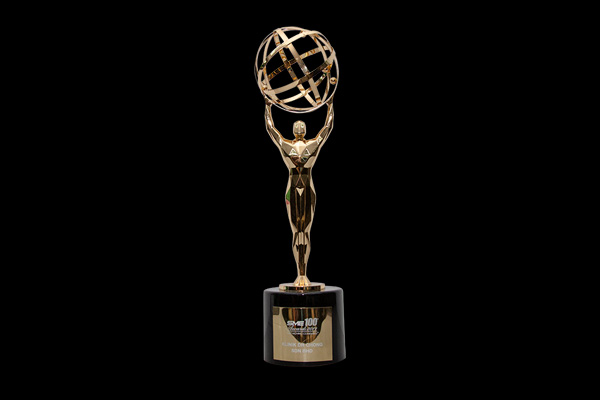 SME100 Awards 2019 -
Fast Moving Companies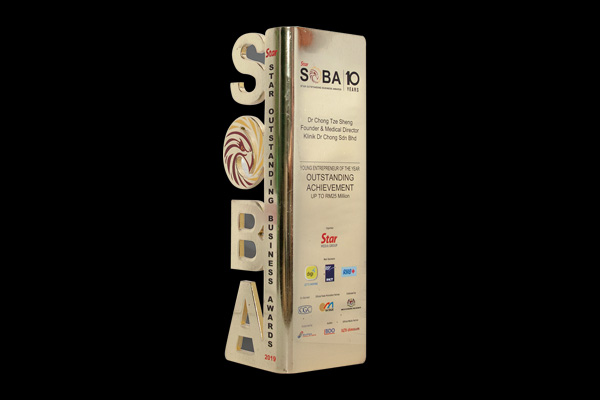 SOBA 2019 - Outstanding Achievement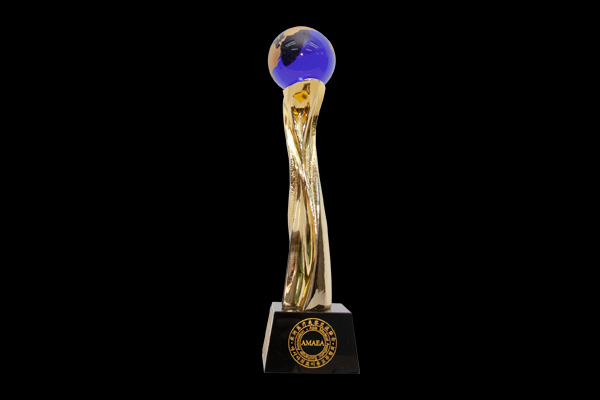 AMAEA 2018 - Asia Medical Aesthetic Exchange Association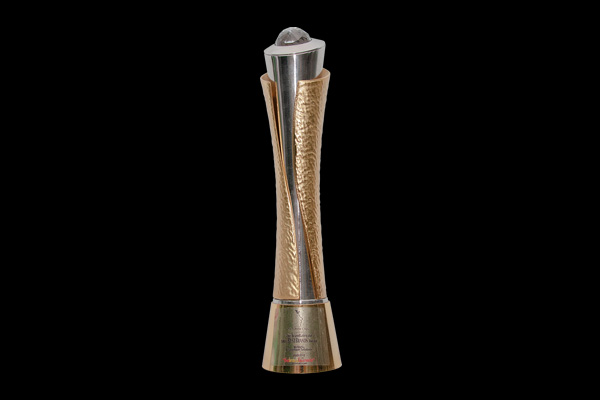 The BrandLaureate SMEs BestBrands Awards 2018-2019 - Wellness – Aesthetique Solutions