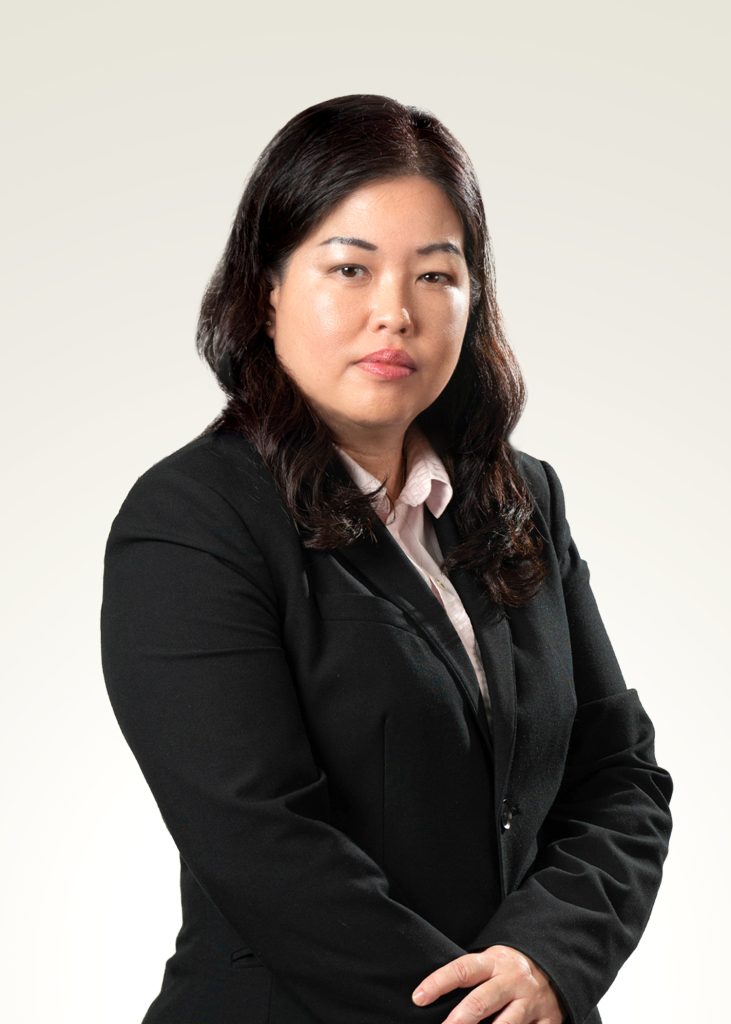 Sim Lee San
Independent Non-Executive Director
Sim Lee San, is our Independent Non-Executive Director. She was appointed to our Board on 6 October 2022. She completed her Diploma in AAT (Association of Accounting Technician) at Systematic Business Training School in February 1998. She is a member of Association of Chartered Certified Accountants ("ACCA") since August 2004 and fellow member of ACCA since August 2009, and a member of the Malaysian Institute of Accountants since July 2005.
In June 2002, she began her career as a Tax Assistant at Tan Cheng Hooi & Co, a firm providing audit advisory and consultancy services.
In March 2003, she joined YK Tan & Co, a firm providing audit advisory and consultancy services, as an Audit Junior. In this role, she was involved in completing field audits and reviewing audit reports for clients.
In July 2004, she joined GHL Transact Sdn Bhd (a wholly-owned subsidiary of GHL Systems Berhad), a company involved in the sales and rental of electronic data capture equipment and related software and services, as an Assistant Accountant. Her key responsibilities in the company included assisting in preparing announcements and quarterly reports for Bursa Securities and Bank Negara Malaysia as well as managing corporate exercises.
In December 2007, she joined Popular Books (Co) Sdn Bhd, a company managing a Malaysian retail bookstore chain, as a Financial Accountant where she was mainly responsible for preparing financial reports, annual budget for all outlets, monitoring and management of the company's assets.
In December 2008, she assumed the position of Accountant at 3D Networks Sdn Bhd, an information technology solutions and services provider, where she oversaw all financial and management reporting duties and supported the operations department in all relevant operational finance matters.
In February 2011, she joined QI Services (M) Sdn Bhd, a company providing services in areas such as entrepreneurship, technology, education, and travel, as a Group Accountant.
In October 2018, she joined CTOS Data Systems Sdn Bhd, a credit reporting agency, as a Project Manager where she applied improvements to further enhance existing policies, procedures and processes. Her role also includes ensuring regulatory compliance with the standards and regulations outlined by the MFRS. She left the company in November 2020.
She joined Travelex Currency Exchange & Payments Sdn Bhd, a foreign exchange and money transfer service provider, in August 2021 as a Finance Manager. Her role involved coordinating month end reporting and initiating operation improvements in order to expedite regional and group reporting deadlines. She left the company upon the expiry of her contract in January 2022