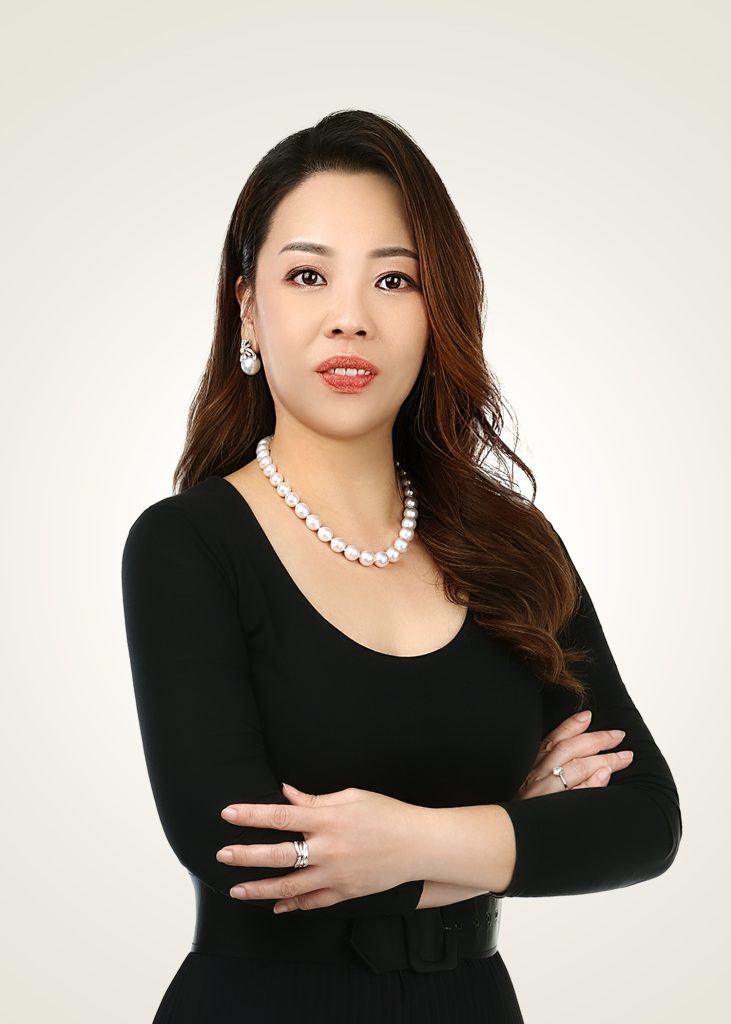 Yap Ee Ling
Independent Non-Executive Director
Yap Ee Ling, is our Independent Non-Executive Director. She was appointed to our Board on 6 October 2022.
She graduated from University of Glamorgan (now known as University of South Wales), the United Kingdom with a Bachelor of Laws in 1998. She was called to the Malaysian Bar and admitted as an Advocate and Solicitor of the High Court of Malaya in 2000.
She began her career with Lee Hishammuddin (now known as Lee Hishammuddin Allen & Gledhill) as Legal Assistant in 2001. During her tenure there, her main areas of practice included corporate, conveyancing and banking.
In 2004, she left Lee Hishammuddin and joined Mazlan & Associates as Legal Assistant, and subsequently in 2009, was made a Partner. During this time, her main areas of practice consisted of corporate and commercial laws including restructuring, initial public offerings, mergers and acquisitions, joint ventures, carrying out due diligence audits and drafting commercial contracts.
In 2014, she left Mazlan & Associates and co-founded Ilham Lee in 2015, a law firm, where she remains as a Partner to date.